It would be an extremely cool feature if we could apply LUTs to images.
Someone could have a consistent look applied to all their blog images. Or a cool effect applied to a list page featured image etc.
I don't know if this library is useable but it is pretty small?
https://github.com/wayneashleyberry/lut
Apache-2.0 license
He links to a video in the readme: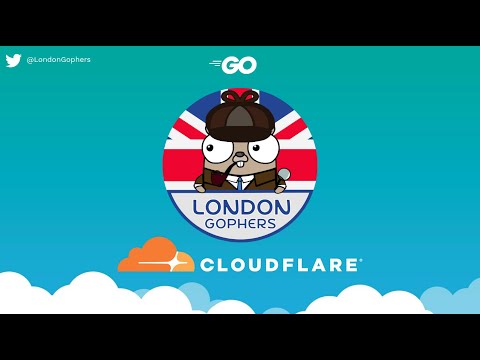 Not essential but Hugo is such a powerful tool for a photoblog for many reasons and it would be lovely to have even more capability.
I know the developers are busy so I nearly didn't ask, is there any way to help?
Thanks.